Jammin is a platform that lets you learn to play an instrument in relaxed at your own pace to develop the necessary technical skills to 'play-along real music'.
We are changing the music learning process from rigid to more self directed & intuitive. Learning music can be rigid process. We want to remove the barrier and let people play and discover how to enjoy leaning to play an instrument. The key to mastering an instrument is practice, practice, practice. This is where most people struggle. Practicing is lonely and it is difficult.
This is a platform to help you practice and learn music in an enjoyable way.
---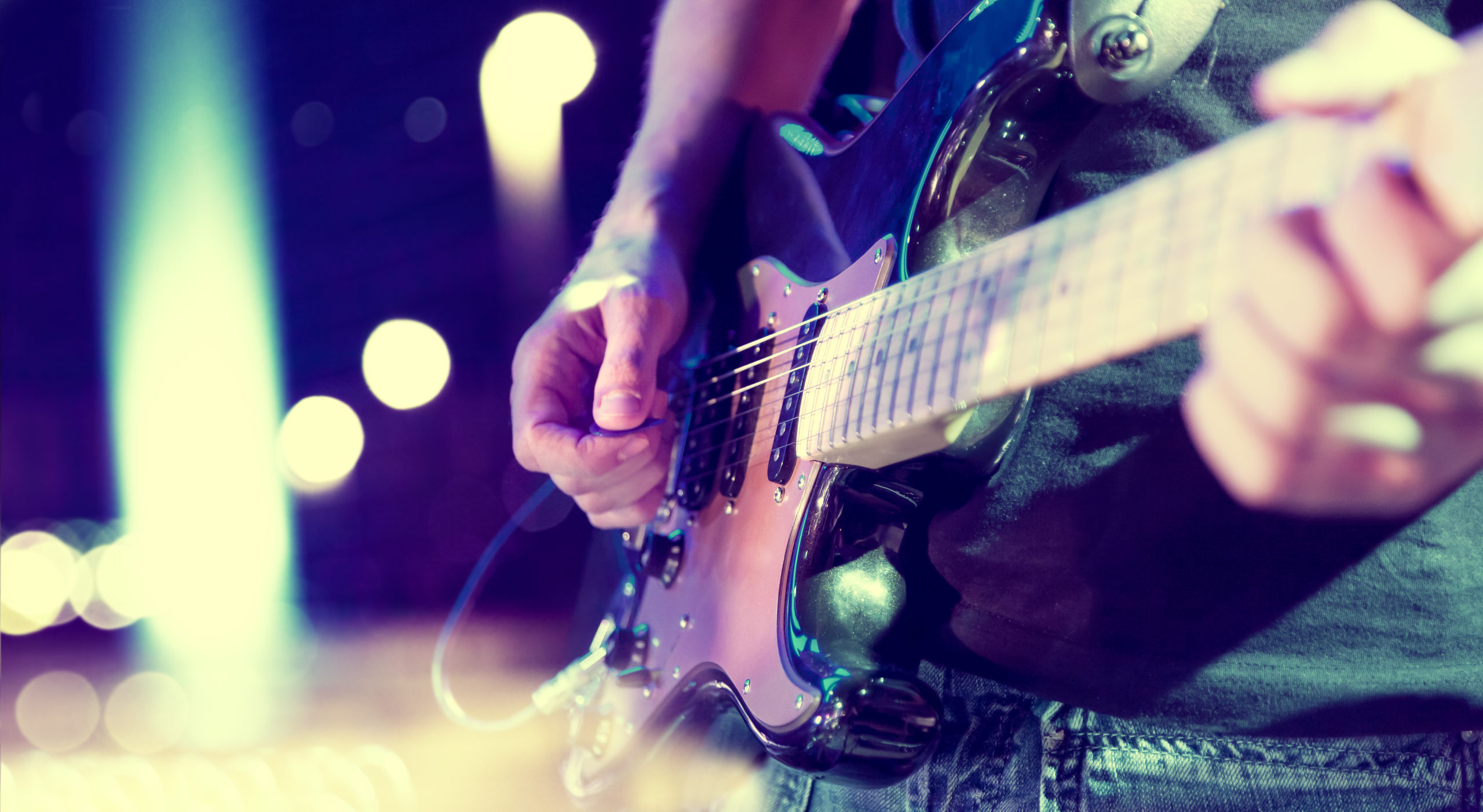 As teachers and musicians we learned the hard way. We know it is very fastidious for the student who does not have the drive, or just a high enough interest to suffer through the process or repeating gamut, scales, rudiments etc. for hours on end. This highly regimented way is not for everyone. The older methods are not very intuitive or inspiring. We are not suggesting this replaces the grades. Instead we think this will be complimentary.
With Jammin you choose the style of music you want to play. Plus you choose the loops and the level you want to work on. The controls are easy to use and allow you to slow the speed of the loops to help you to master it. With Jammin you will progress towards mastering the technical aspects. Learning the technical aspects of music is the key to developing your skills instead of just learning tracks. Plus there are plenty of feature articles and music glossaries to teach you how to read music as well as other aspects.
In normal learning the student progresses through a series of grades. Each grade must be more difficult. It is the job of the teacher to bring the student's skills up to the level of the new grade. As musicians and music teachers we knew that more was needed to give students a wider ability to play and learn technically and to progress. This is a crucial concern because without progressively & developing a good technique we find students who go to the exam, has a pass… go up to the highest grades without being able to play well anything else than the tunes in the book.
I have been teaching these grades extensively in the last 6 years – a minimum of 20hr weekly to all sort of students (in fact more than 6000 hours). 
We have had 19 Grade exams passed so far this year (100%) with 1 pass, 12 merits and 6 distinctions. 38 other students are currently being prepared.
I have found in almost all cases that the students are unable to play well a new grade without having to engage into a serious technical study – outside the grade itself. 
This becomes more sensitive as we go up the grade levels. 
It basically means that they are not at all ready for the next grade, most of the time. 
This becomes more sensitive as we go up the grade levels. It basically means that they are not at all ready for the next grade, most of the time. Which is very logical.
Students who are unable to express themselves, by lack of skills. This is the responsibility of the teacher. But when the teacher; I mean he can be a great musician, but if he is not really trained as a teacher… how can he be responsible? He just does not know. Not all musicians know how to teach. For a lot of musicians music it's innate for them. Or it has become second nature that the process of learning is long forgotten.
Jammin's system sets to fill out the gap between the grades. And using the grades as solid real landmarks is of great help to us. Learning to play as an individual is on thing and learning to play in a band is another. By using Jammin you can hear and isolate your instrument part and to play with the other instruments to learn to play in time.
We hope you will enjoy learning to play music as much as we do and that you enjoy Jammin.