Online Content for Music Practice
SCORES - BACKING TRACKS - PLAYER
Jammin Player gives pride of place to the music that has marked our lives since the 60s.
These hits are presented on the revolutionary principle of one track per instrument, and icing on the cake with exact scores for each instrument accessible in one click .
Jammin Player was designed for musicians who want to progress. We will accompany you for the next years because nothing is more important than your dreams.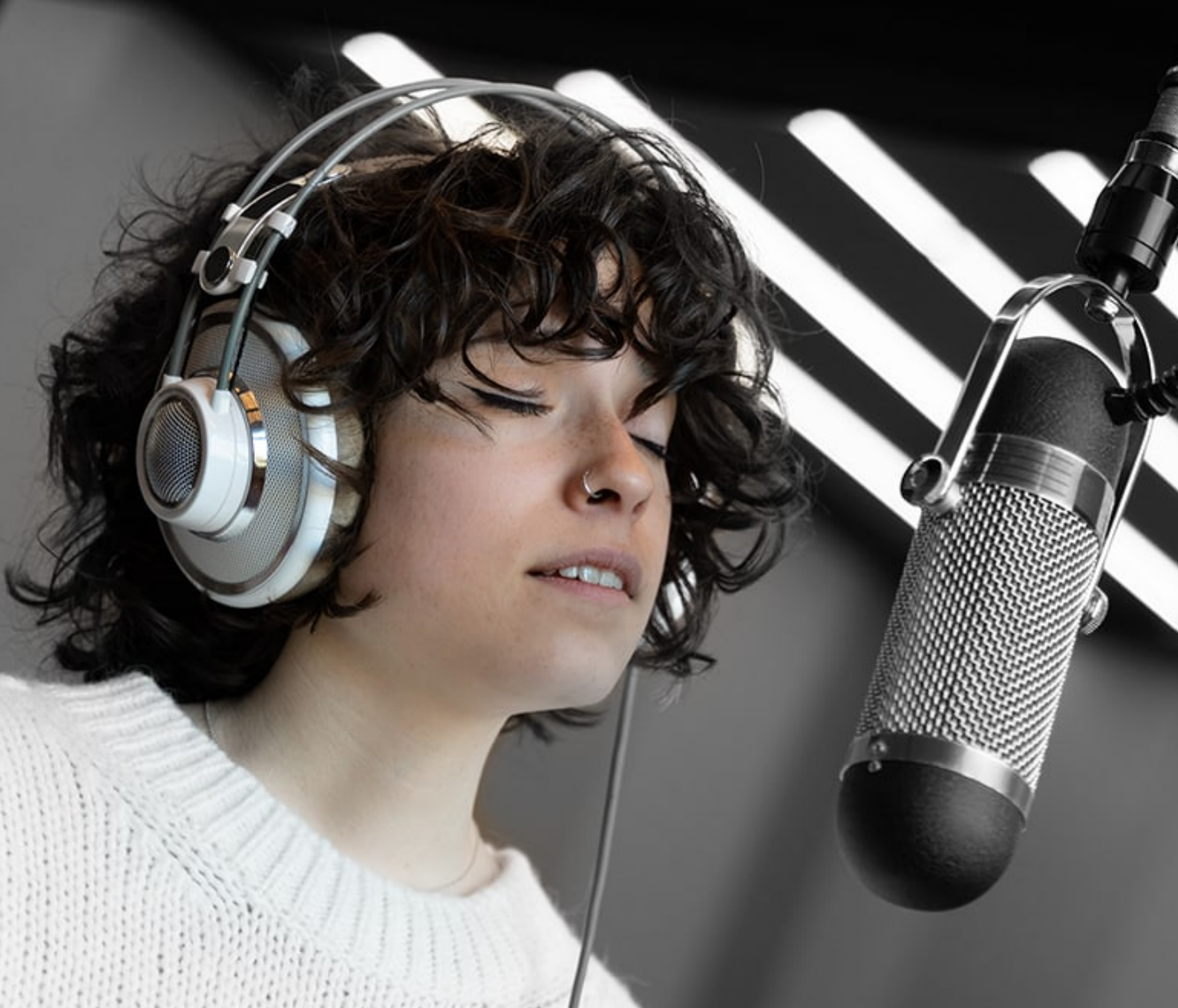 Join our community of musicians, practice every day, form bands, and unlock your musical potential with Jammin Player.
AC/DC
Ben E. King
Bill Withers
Cream
CCR
David Bowie
Eagles
Eric Clapton
Fleetwood Mac
Free
Guns N' Roses
Led Zeppelin
Marvin Gaye
Nirvana
Otis Redding
Pink Floyd
Queen
Ram Jam
Steppenwolf
Stevie Nicks
Stevie Wonder
T. Rex
The Beatles
The Kinks
The Rolling Stones
The Troggs
The Turtles
The Who
The Zombies
Van Morrison
...
and many more