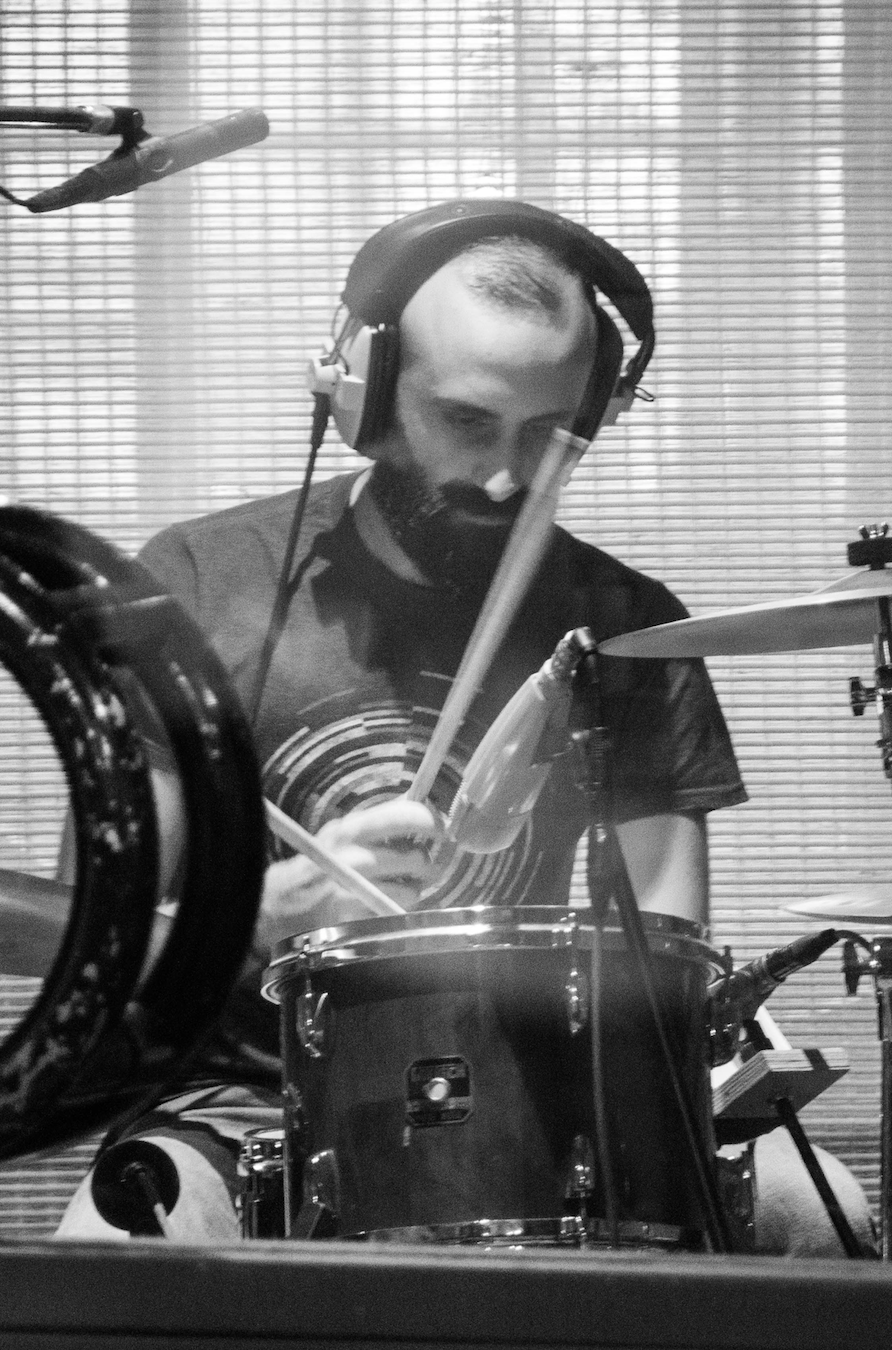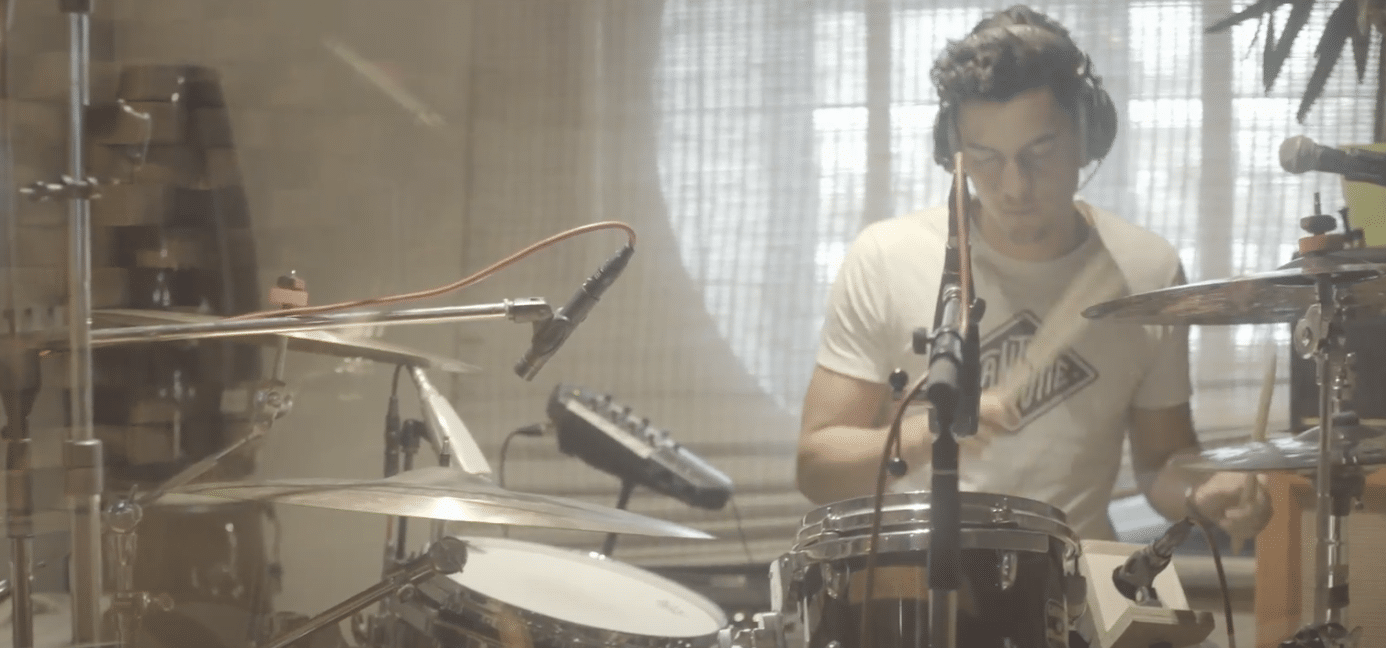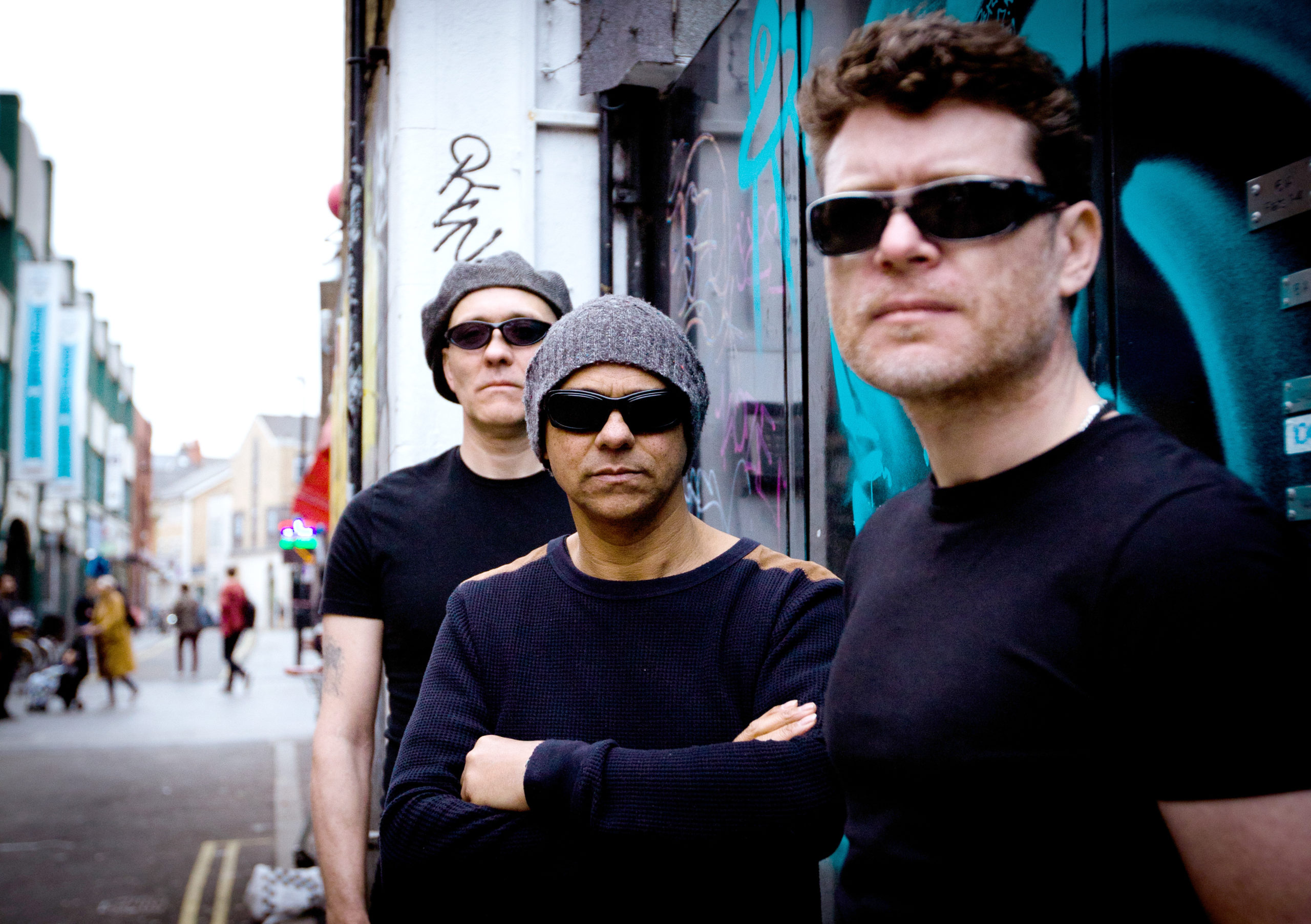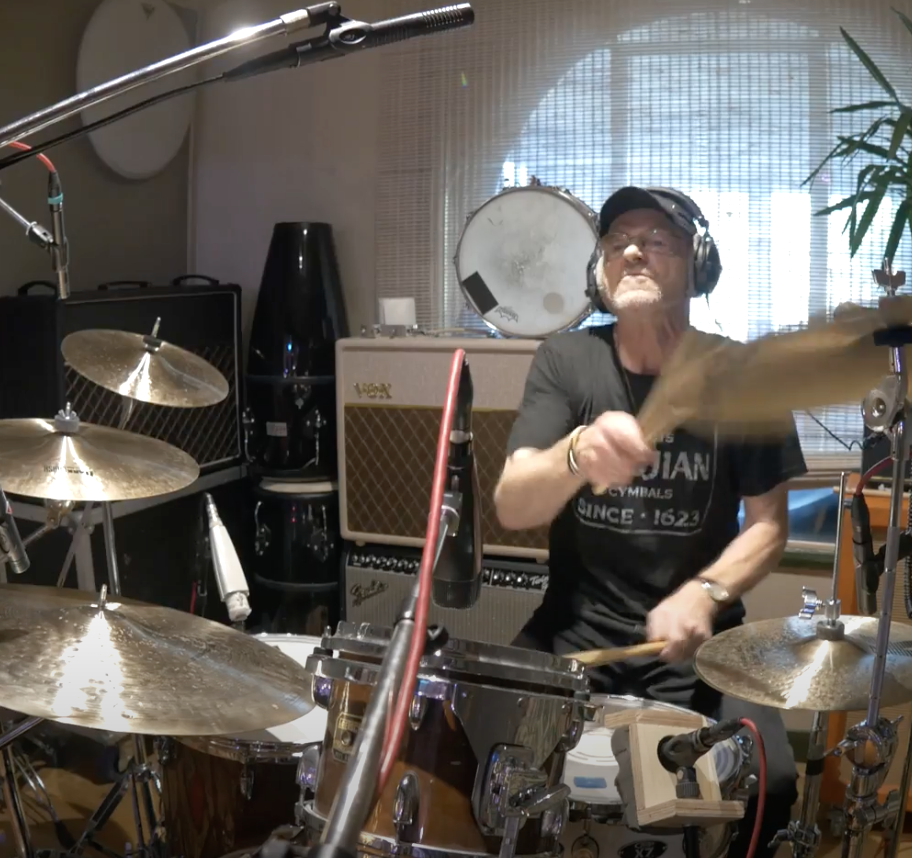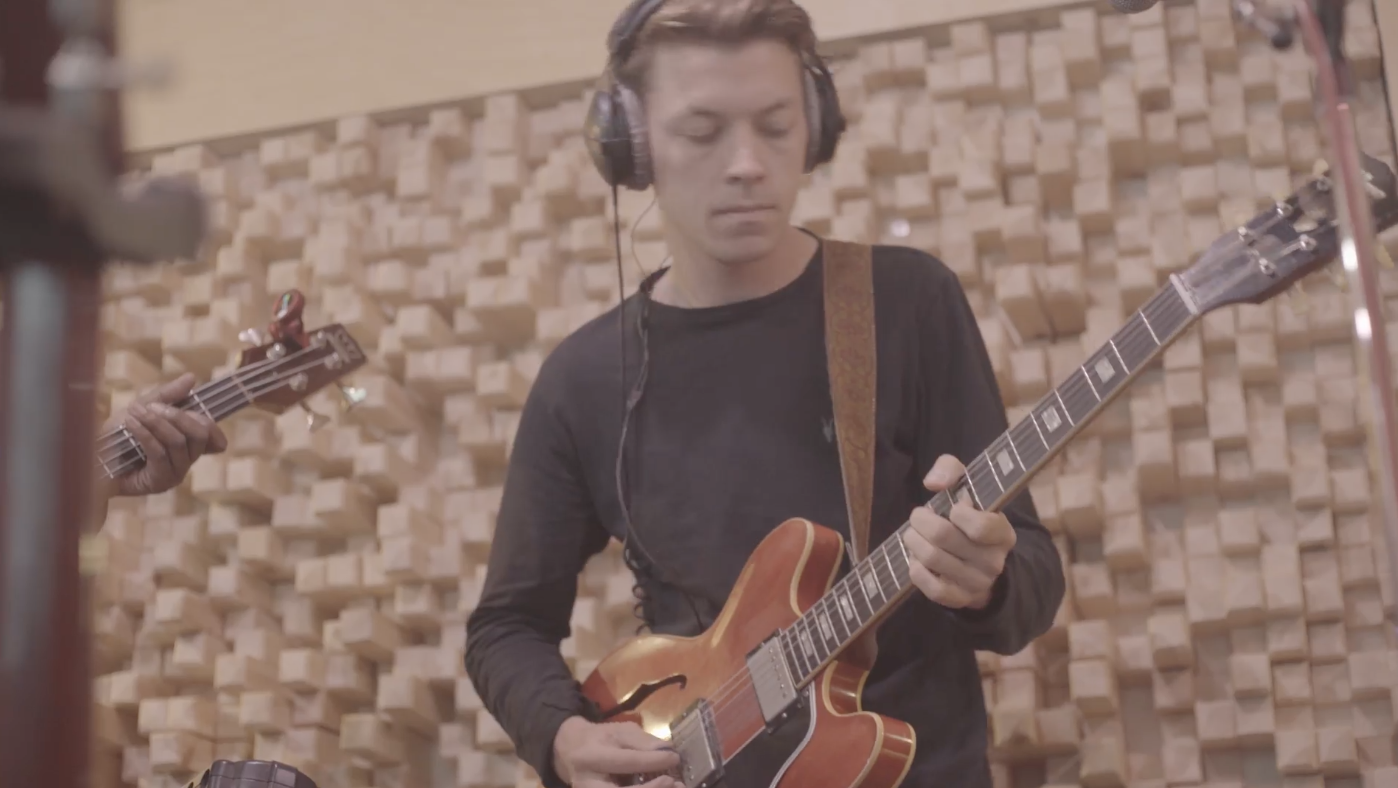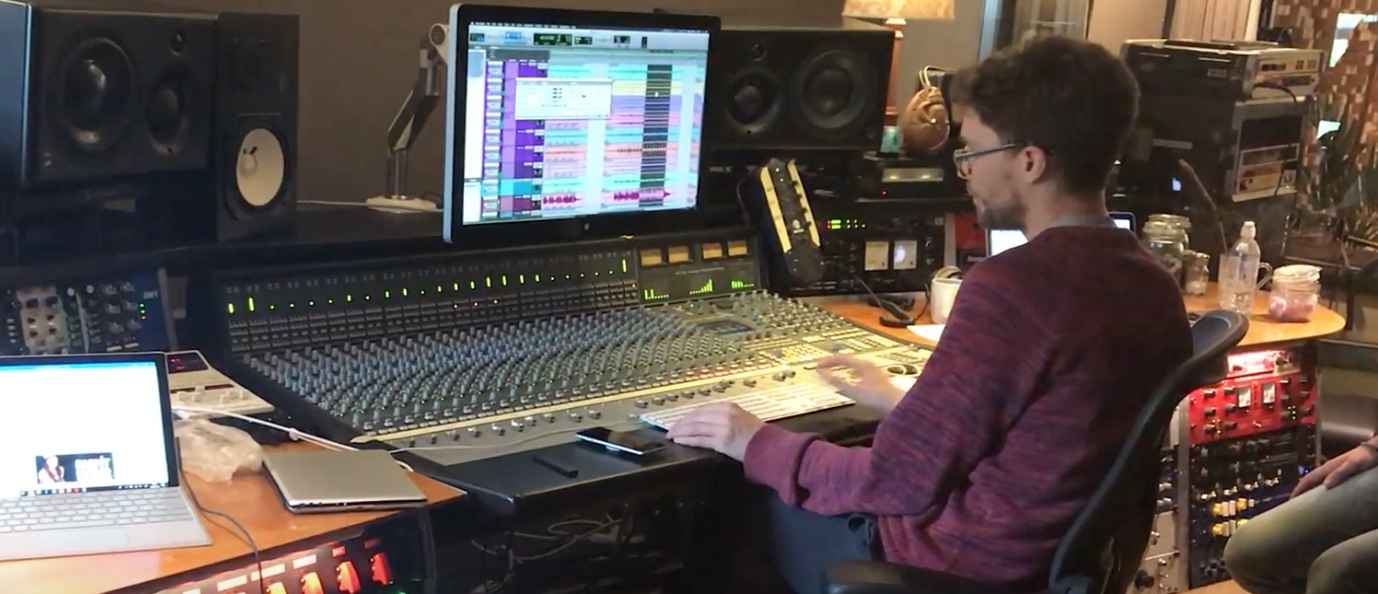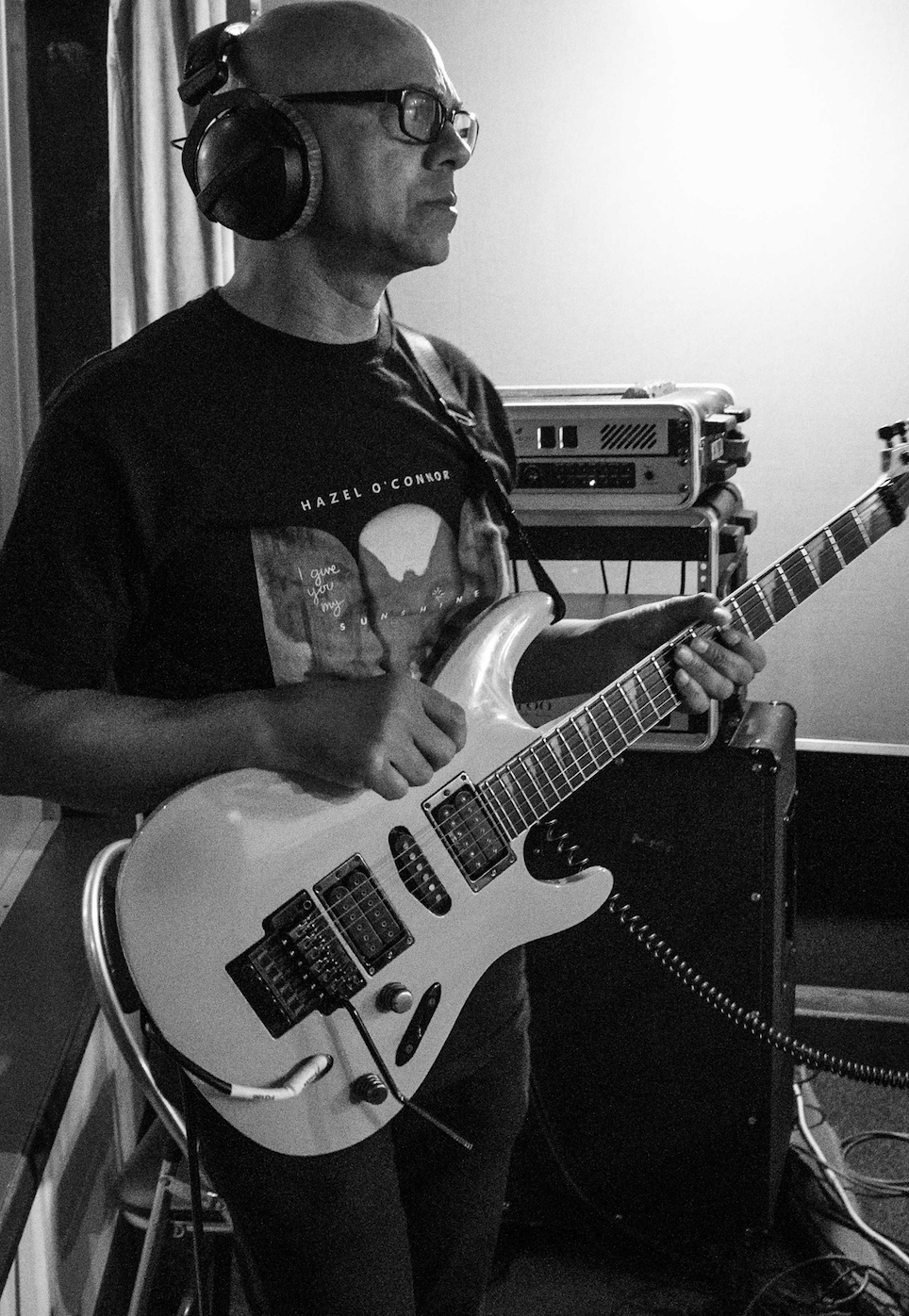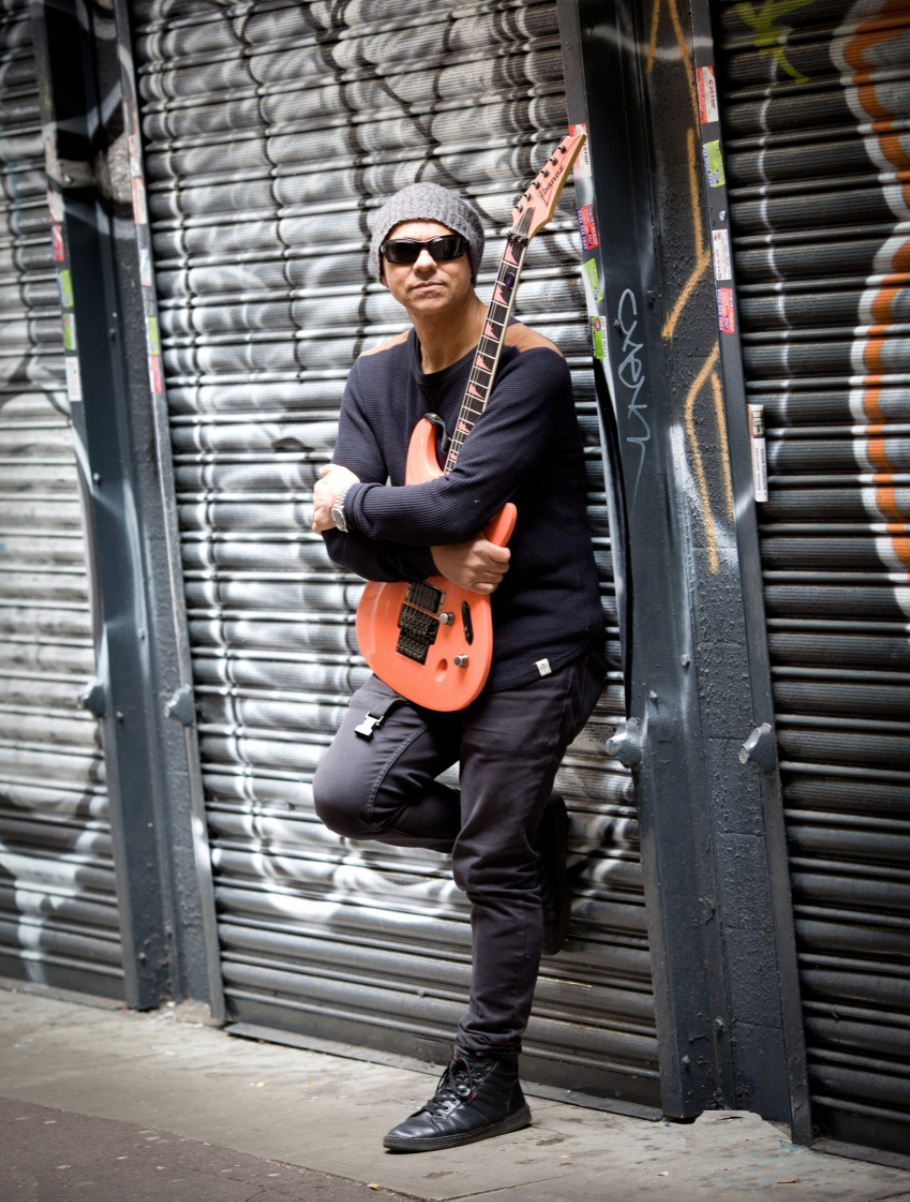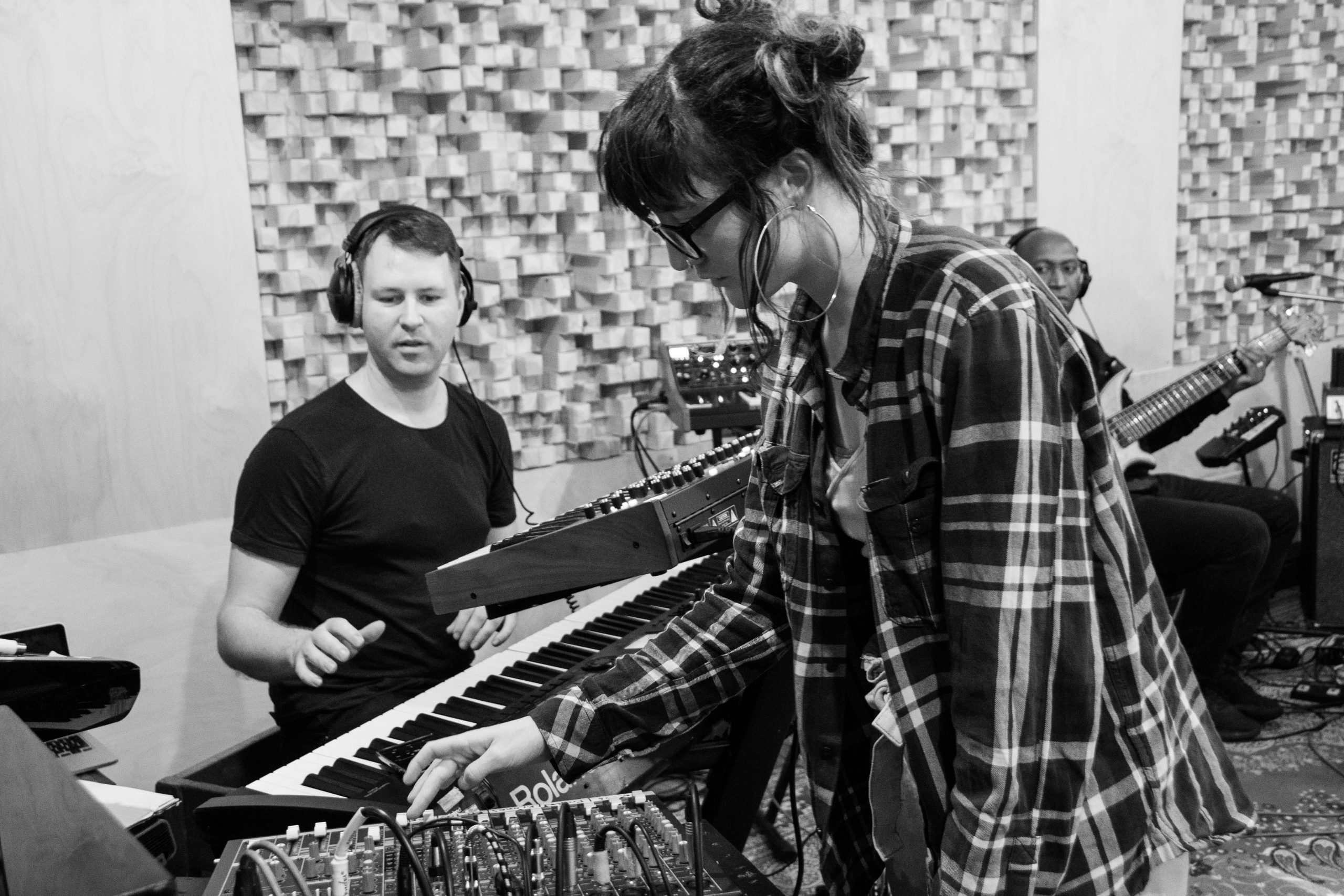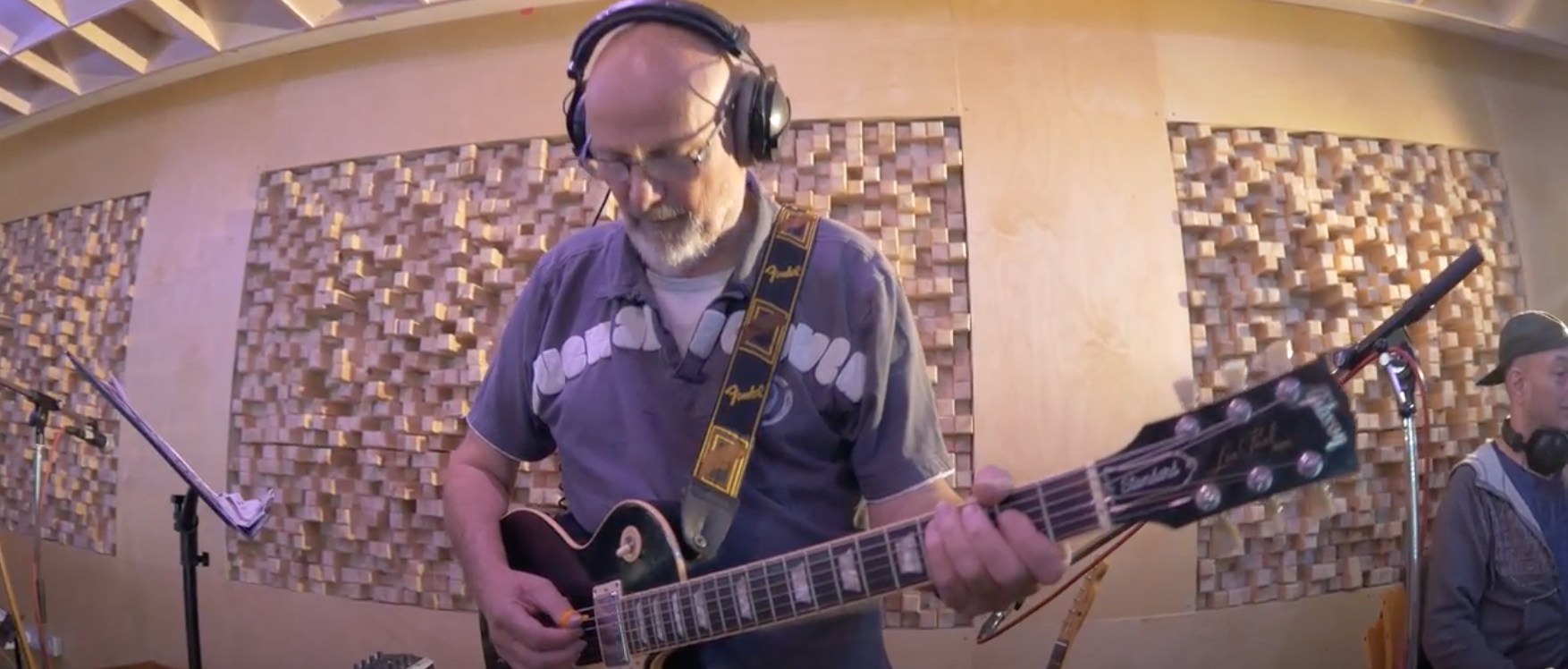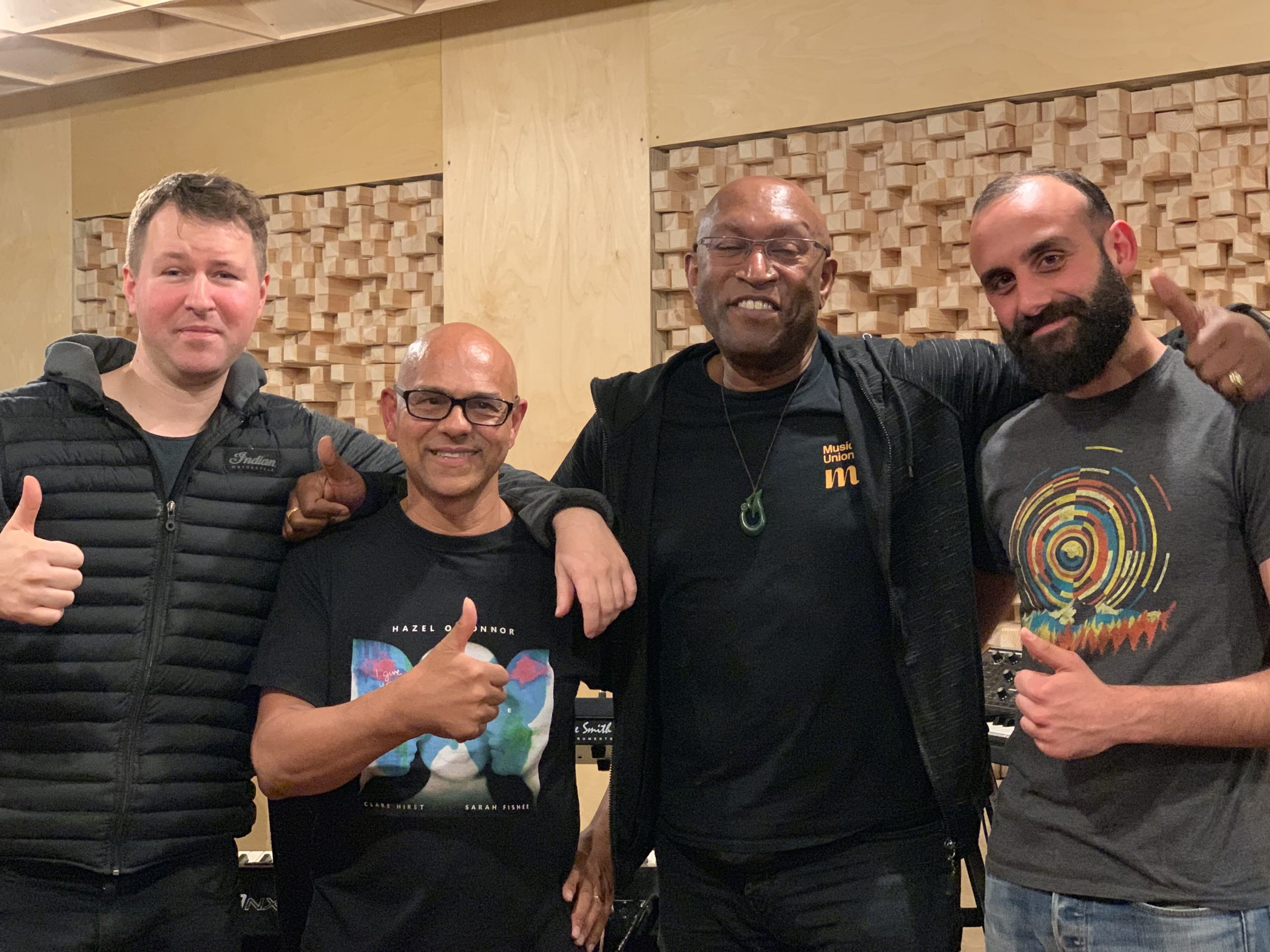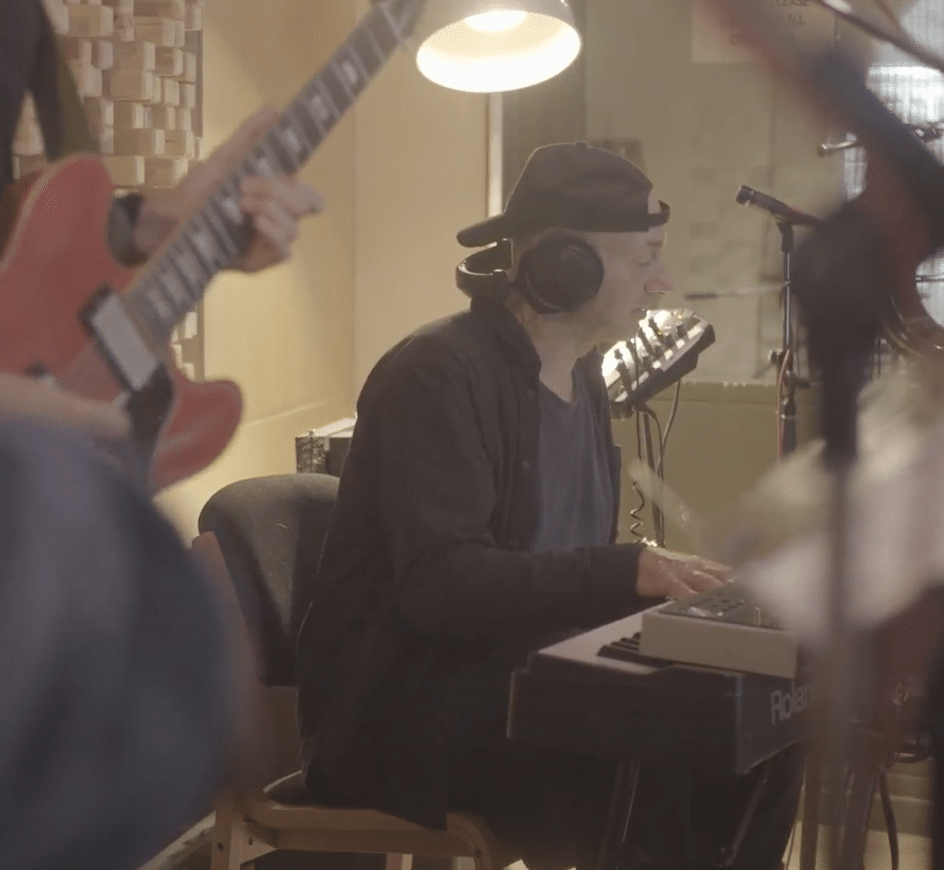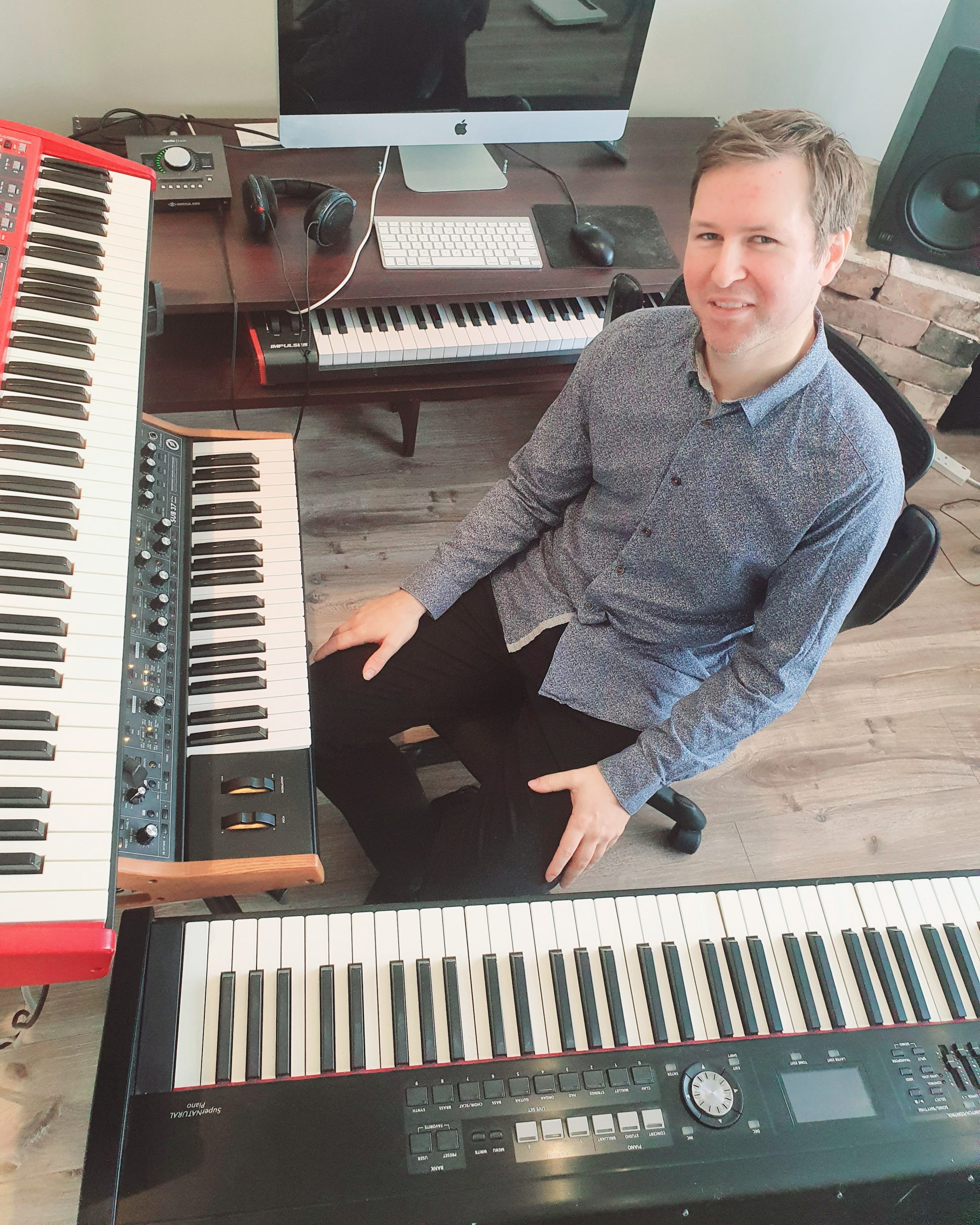 ABOUT JAMMIN
CREATED BY MUSICIANS FOR MUSICIANS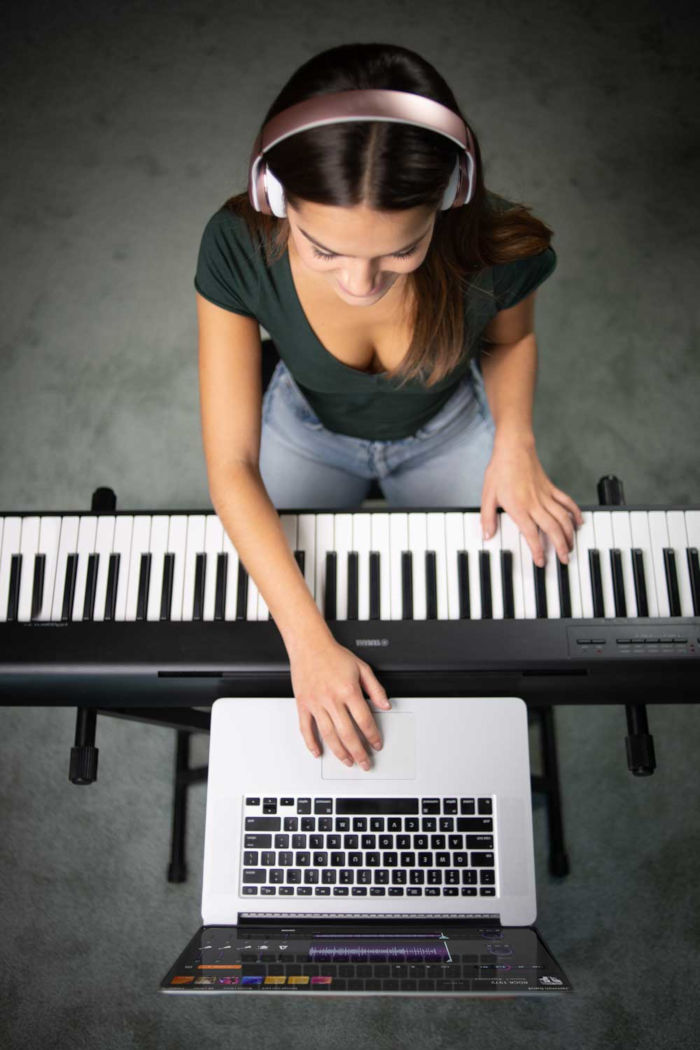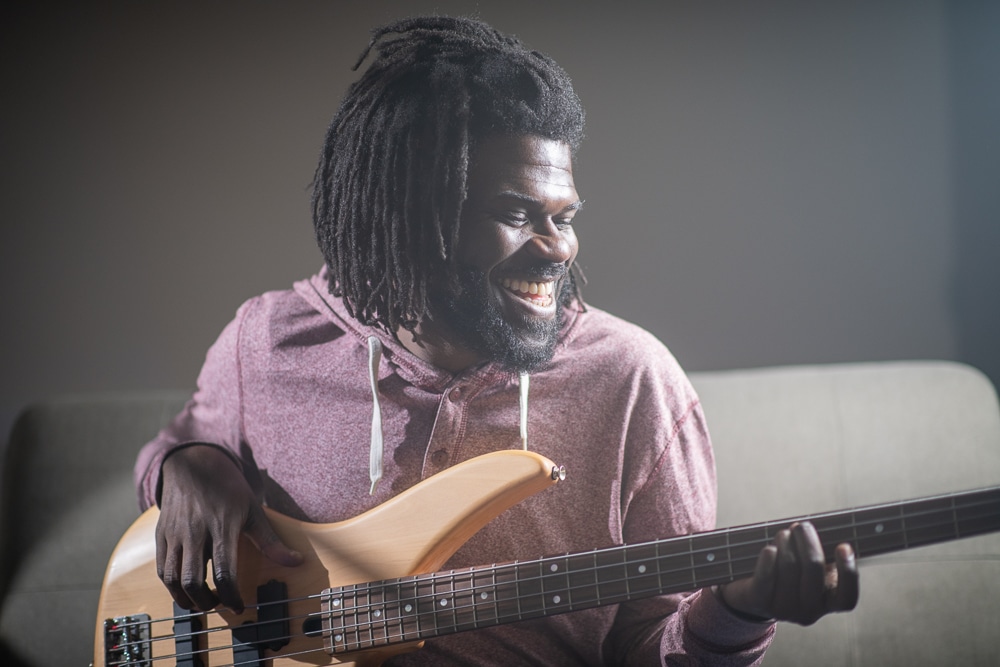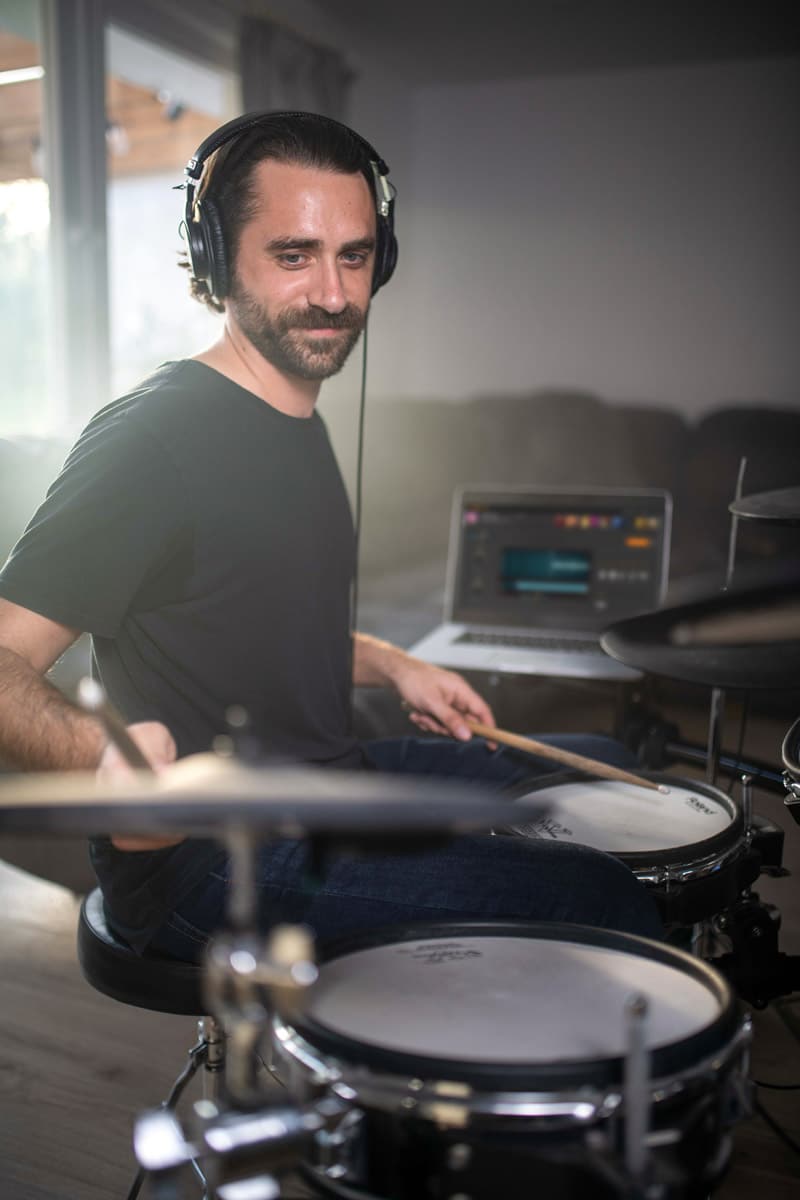 There is something truly magical when musicians get together and create. But finding other musicians, locating a space, equipment and everything can be tricky and time consuming.
Especially with global lockdowns, social distancing and a general reduction of the platform on which artists can perform.
Added to that a lot of musicians find it difficult to hear themselves when they are in rehearsals.
The Jammin Player's library and software allows you to play along with other musicians whenever and wherever you want.
With each instrument on it's own track, you can "turn off" the piano track and play the score instead of the original recording amidst the other instruments.
Control the tempo, volume, repetition loops, and separate instruments. These are some of the many possibilities made available to you with the Jammin Player.
You can now experience the immersion of playing in a band from your own living room.  A unique experience for aspiring musicians.
"The dream was to play alongside "pro" musicians,
rehearse great songs,
and be the musician I wanted to be."

Fred

Founder of Jammin Player